Avaya IP Office Sales | Service | Support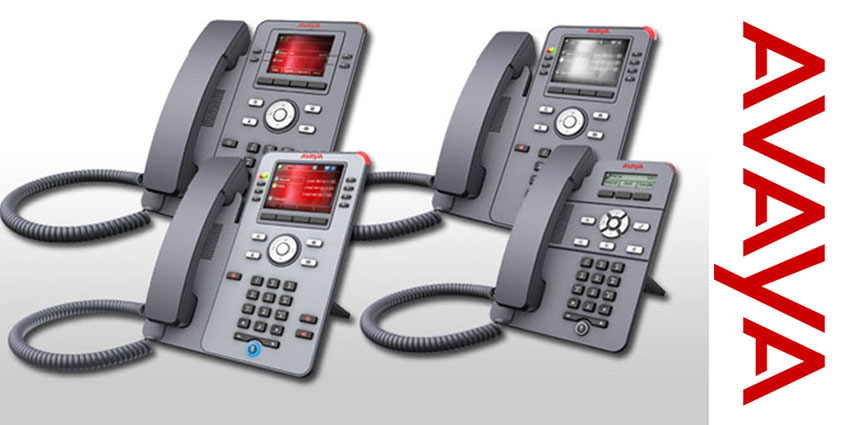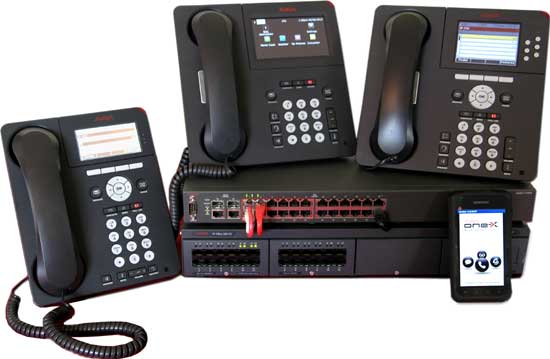 Office Telesystems is your resource for Avaya IP Office phone system sales, service and support in the Dallas Fort Worth area. Avaya services are also available regionally and nationally. Let our Avaya experts design a new Avaya IP Office to fit your offices specific needs, or help you with service and support for your existing Avaya system.
Avaya IP Office is the right choice for small to medium size businesses that need cloud VoIP functionality in a premise based design. Avaya IP Office supports deployments from 2 lines and 3 endpoints up to 2000 endpoints and 32 sites nationwide. J100 series VoIP phones from Avaya feature the latest in features and style. J100 series Wireless VoIP phone options are available as well. If you're just getting started or already have an established business with a single office or multi-office configuration, Avaya IP Office is the the right solution for your business. Avaya IP Office unifies your communications, providing your employees with a solution that lets them handle all of their business communications on the device of their choice; laptop, mobile phone, office phone or home phone, using wired or wireless broadband services.
In today's work environment, the ability to quickly relocate your staff remotely and continue business operations can be vital to your success. The Avaya IP Office VoIP phone system gives you the ability to quickly move your staff remote and work from anywhere with internet access with VoIP phones and can include optional desktop software and mobile device integration. Ask us today for more detail on how you can benefit from the Avaya IP Office's VoIP system design.
Avaya IP Office is available for single or multi-office installations, or remote workers, with larger project designs on a nationwide basis. Please request a quote or call our office for more information.