VoIP Phone Systems | UCaaS | Unified Communications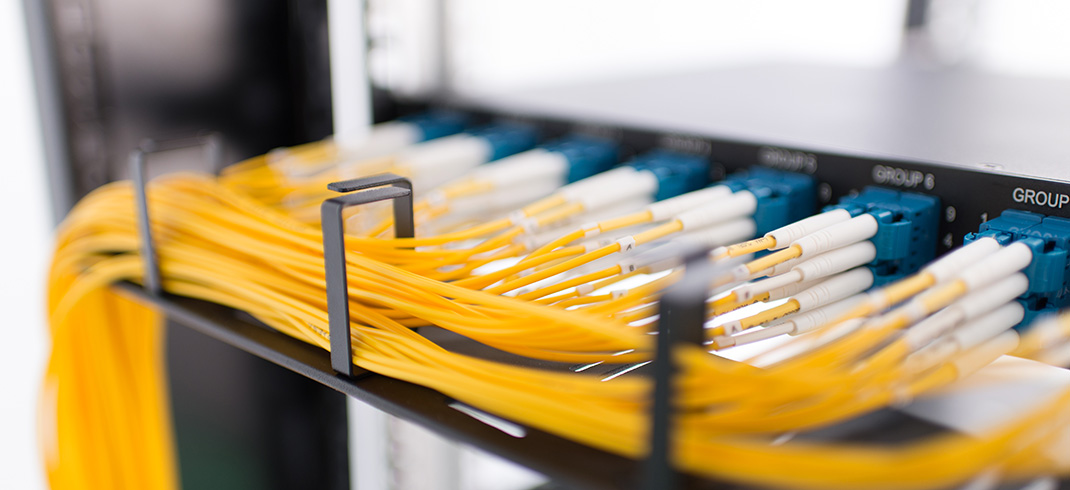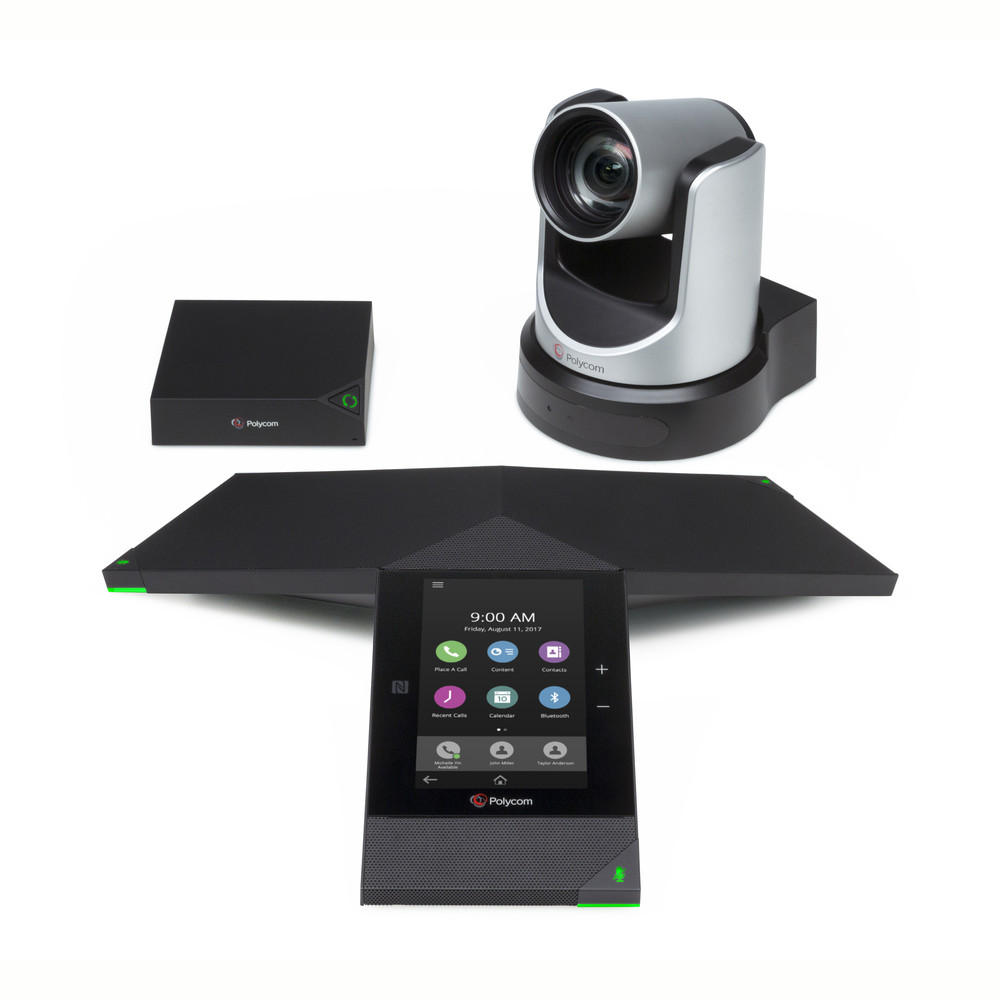 Office VoIP Phone Systems | UC | UCaaS | Dallas Fort Worth
Office Telesystems carries the highest quality business grade VoIP phone systems and related unified communications (UC) equipment and service for Dallas Fort Worth and nationally. This is including cloud (hosted, UCaaS) and premise-based VoIP phone systems from NEC, Avaya, Mitel and NetFortris Fonality. See our Products page for details. We also provide structured voice, data and video cabling, overhead paging systems, audio visual systems, sound masking and more. See the Request a Quote link above.
Office Telesystems provides the latest cloud VoIP and premise-based VoIP phone systems, digital telephone systems and more for Dallas, Fort Worth, the DFW area and enterprise business nationally. Office Telesystems also provides structured voice, data, video and fiber cabling, overhead paging systems, audio visual systems, call management software, call recording solutions, on hold marketing products, system relocations, system service, phone system maintenance agreements and more, installed by our expert technicians! With 10 years in business now and roots going back over 30, let our experienced sales and support team assist you with all of your unified communication (UC) needs. We have an expert, certified service team that will get your installation right the first time!
We handle cloud and premise based VoIP phone systems and related equipment from 3-30,000 endpoints or more in single and multi-office implementations. Nationwide services are available. Our experienced, certified sales staff is trained to evaluate your business model and find the appropriate equipment and services to maximize productivity and ROI for your business. Check out our Products page for a long list of other unified communications products we carry, such as call management software, call recording systems, on hold marketing products, and more!
According to UC Today, the global market for unified communications is expected to hit a value of 57 billion by 2024! Let Office Telesystems take your business into the new era of unified communications, UCaaS,  CCaas, premise based VoIP applications and collaboration and more, with tier 3 support available just a phone call, email or text away!
We provide certified, expert installation and service on all products we offer. VoIP and digital phone system product lines include NEC (including the NEC SV9100 VoIP phone system and NEC SL2100!!), Avaya, such as the Avaya IP Office, Mitel PBX, cloud VoIP phone systems from Netfortris/Fonality, NEC Univerge Blue and more! See our Products page for more information on specific product lines.
Cloud VoIP phone systems (also known as hosted VoIP, UCaaS or cloud PBX) from Netfortris/Fonality are business-grade cloud VoIP design with expert installation support, not just a mail order VoIP product you have to install on your network.
Specialized applications for all phone system designs include industries such as medical and assisted living facilities, manufacturing facilities, hotel/motel , insurance agencies, law firms, real estate, accounting offices, advertising agencies, churches and call center phone systems, including CCaaS. See our Industries page for just a few of the industries we service.
IT network and other equipment includes wireless applications, IT support, VoIP applications, audio visual systems, network switches and other specific network products and services. 
Still have that 7+ year old legacy PBX phone system in your office? Many of our technicians are certified on many of these systems. Used and refurbished business phone systems, equipment service and support includes Samsung, Avaya, AT&T and Lucent Partner, Nortel Norstar, Nortel BCM, Avaya/Nortel Option 11, 21, 61, 81, CS1000, Vodavi, WIN, and other major manufacturers.
Overhead paging systems are also one of our specialty applications for manufacturing and distribution facilities, schools, hospitals and medical clinics and office spaces large and small.
As seasoned experts in the industry, we understand that customer service and support is even more important than just the right product. When it comes to a new VoIP phone system or any product we carry, the right product that solves our customers' problem areas is expected. Service and support after the investment are our customers' major concerns. Our goal is to provide every customer prompt, courteous and professional service along with efficient, expert implementation and support of our customers' product choice. See our VoIP Support page.
When it comes to VoIP telephone system options, some companies offer only one or two choices, trying to fit a square peg in a round hole so to speak. At Office Telesystems we offer multiple brand and design options, with flexibility, customization, and choice for your specific business needs. And not only just for VoIP telephone systems, this philosophy also applies to all UC products and services we offer.
Office Telesystems continually evaluates our product lines to offer you the most comprehensive voice, network, and video solutions for your business. Our product lines are carefully chosen to provide the latest technology, reliability, ease of use and return on your investment, with a certified, expert team of technicians to ensure your equipment is installed for maximum benefit for your business.
Maintenance agreements for phone systems, overhead paging, audio visual and IT networks represent a flexible, defined warranty period on equipment and service are also available. Our technicians are certified on the major brands we sell, resolving issues thoroughly and quickly, costing you less overall for service and installation.
Let Office Telesystems handle all of your UCaaS, CCaaS, unified communications or premise based system needs. For VoIP telephone systems and more in Dallas County and Dallas area suburbs, call (972) 484-4900. For Fort Worth area VoIP telephone systems and other products and services, call (817) 529-1700. For nationwide services, call (844) 544-4900 toll free. We've recently moved into a new, larger facility with quick access to anywhere in the DFW area!
You can learn more detailed information and expert system design regarding the products and services we offer on our Blog page.
Audio Visual | Overhead Paging Systems | Cabling | IT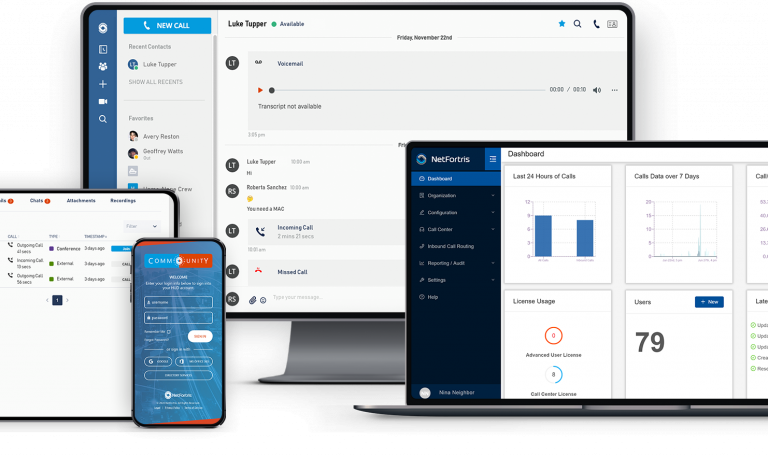 Kari's Law compliance is now a federal law. Ray Baum's Act took effect January 6, 2021. So act now!
Is your phone system in compliance with Kari's Law? It is now a federal law for new multi-line telephone systems to support this dialing feature. Kari's Law requires direct access to 9-1-1 service without the user having to first dial an initial number, digit, prefix, or other access number or code before dialing 9-1-1.
Ray Baum's Act requires outbound caller ID on new phone systems to provide the address, floor, room, or suite number for 911 calls. Those affected by Ray Baum's Act include many enterprise companies, multi-office companies, campuses for schools and universities, hospitals, hotels, retail, financial, and large warehouses.
Learn more about Kari's Law here. Signed into law in 2018, the law went into effect on February 16, 2020.
We can help. Contact our office today and get compliant! All new phone system installations by Office Telesystems include Kari's Law compliance and Ray Baum's Act compliance.