VoIP Phone Systems | UCaaS | Unified Communications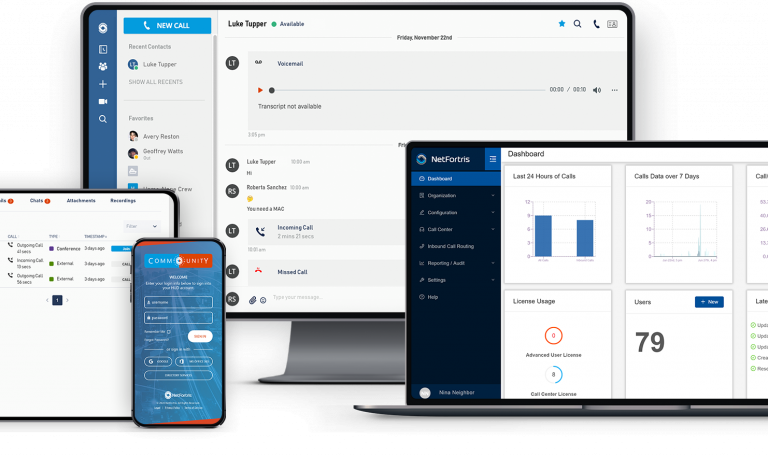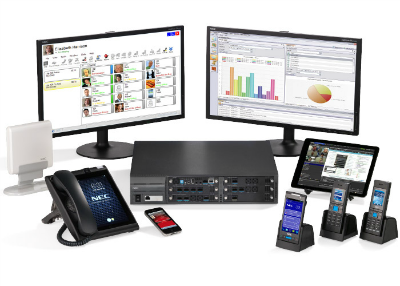 Office VoIP Phone Systems | UCaaS | UC | Dallas Fort Worth
Office Telesystems is a veteran owned business that carries the highest quality cloud and premise based VoIP phone systems, along with other UC products and services for Dallas Fort Worth and nationally. This includes cloud VoIP phone systems (hosted, UCaaS, CCaaS) with VoIP phones from Yealink, Poly (formerly Polycom) and NEC Univerge Blue. Premise-based VoIP phone systems include NEC, Avaya and Mitel. Click on our Products and Service links for details. We also provide expert installation of structured voice, data and video cabling, including a special Fort Worth cabling page, overhead paging systems, audio visual systems, sound masking and more.
We can also bundle carrier services with your new investment, including fiber and broadband internet service, voice lines, SD Wan and other carrier service offerings. Click on the links for the Business Internet and Phone Services page in the Service Menu.
Talk to the experts at Office Telesystems for all of your unified communications needs!
Click Request a Quote here.
Office A/V | Overhead Paging Systems | Structured Cabling
Office A/V systems (Audio Visual), overhead paging systems, structured voice, data and video cabling and IT support are just a few of the products and services we offer. In todays competitive work environment, a professionally designed unified communications solution (UC) for your office is a must to keep pace in todays ever connected business world. All of these UC products, including cloud VoIP and premise based VoIP phone systems, wireless, mobility options, CRM integration and call center are available from one provider. Office Telesystems.
At Office Telesystems, we provide comprehensive and complete UC and UCaaS solutions with expert installation and support for todays office environment and remote work staff alike. See our Products page or click on the drop down menu above. Service, support and maintenance agreements are available on all of the VoIP phone systems and related UC products we carry in the Dallas Fort Worth area and nationally. Request a Quote here.