Mitel VoIP Phone Systems Sales and Service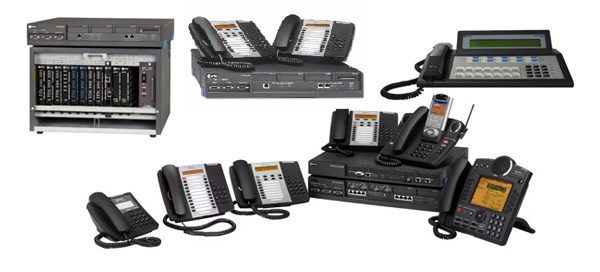 Office Telesystems provides Mitel business VoIP phone systems for Dallas Fort Worth and the surrounding DFW area. Office Telesystems offers Mitel VoIP PBX phone systems sales and service for hotel, motel and other larger system designs on a nationwide basis. Contact Office Telesystems today for a new Mitel business VoIP phone system or Mitel phone system maintenance agreement.
In today's work environment, the ability to quickly relocate your staff remotely and continue business operations can be vital to your businesses success. Mitel VoIP PBX phone systems give you the ability to quickly move your staff remotely and work from anywhere with internet access and a VoIP desk phone, with optional desktop software and mobile device integration. Ask us today for more detail on how you can benefit from Mitel VoIP phone system design. See all of the Mitel business phone systems we carry below.
Mitel SX-200ICP VOIP-PBX phone systems are popular in hotel/motel applications as well as small to mid size business office applications. It can also expand to meet the needs of larger locations with the right controller. Whether you have ten employees in one office or three hundred spread across the country, a Mitel SX200ICP VoIP PBX delivers the advanced capabilities your business demands.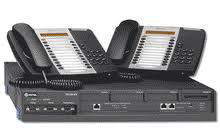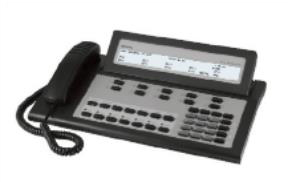 The Mitel SX-200 CX, MX or AX Controller are a perfect option for a number of vertical markets including:
Click on industries to see how we can tailor a Mitel system to your industries specific needs. Or, call us today to find the right Mitel SX200ICP VoIP-PBX or Request a Quote here.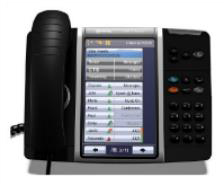 Mitel MiVoice 250 Hybrid VoIP System
The MiVoice 250 (formerly Mitel 5000) phone system will allow small to medium size businesses to utilize either existing Intertel handsets or Mitel VoIP and digital handsets. The Mitel MiVoice 250 offers advanced unified communications applications for single and multi site companies, or remote workers. The Mitel MiVoice 250 phone system offers cost-effective growth to 250 users and multiple sites, including remote staff.
Mitel SX-50/SX-200EL/SX-2000 Digital PBX
The Mitel SX-50/SX-200/SX-2000 legacy Mitel digital PBX systems are still found in hotel, motel, and other mid size to enterprise business applications. Mitel's SX-50/200EL/2000 are digital systems, using the superset line of digital handsets and attendant console, along with analog room phones in most cases. We offer service and repair for smaller motel applications on a tight budget, or we can offer upgrade to a new, supported Mitel product.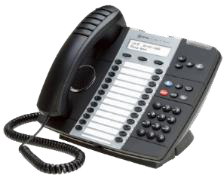 Mitel phone systems are available for single and multi office installation, or for remote workers. Request a quote today for any of our Mitel VoIP PBX systems.