Cloud Phone Systems Solution Provider | Hosted VoIP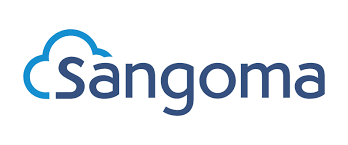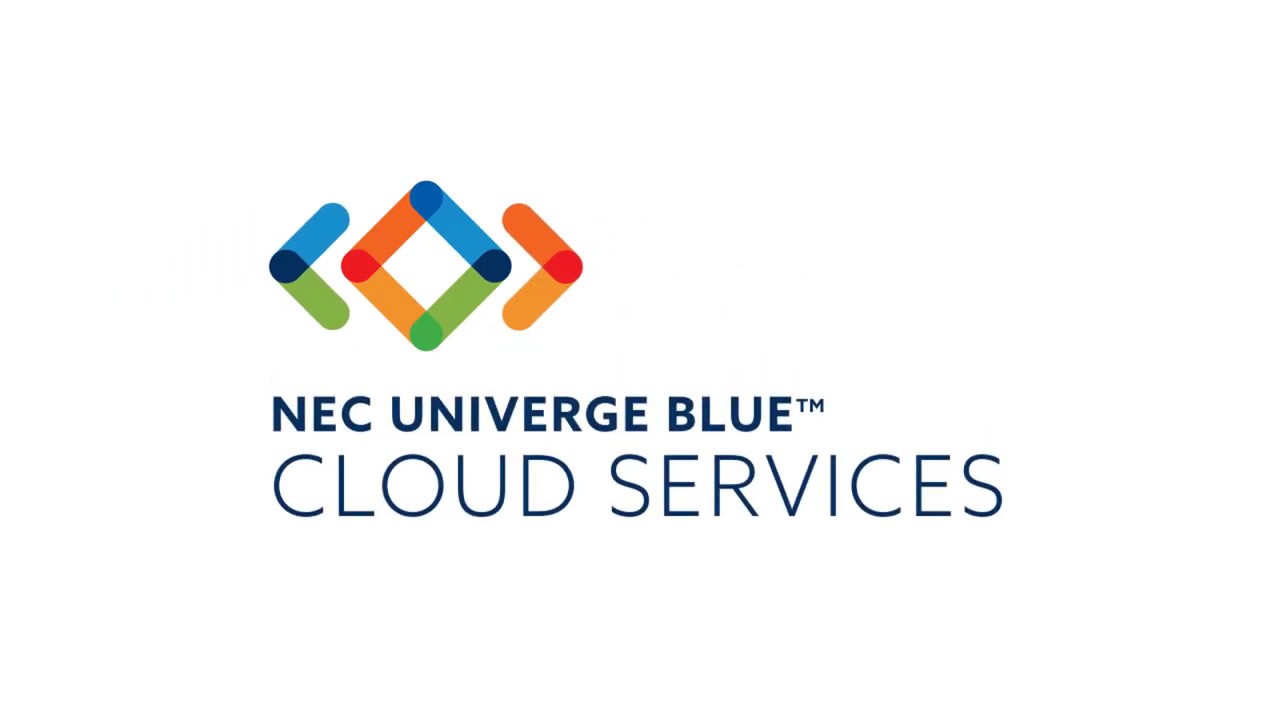 Office Telesystems is a cloud (hosted) VoIP phone system provider in Dallas Fort Worth and the DFW area. Our cloud VoIP (also called UCaaS or Hosted) is also available for regional and nationwide deployment. Office Telesystems is an authorized dealer for Sangoma and NEC Univerge Blue cloud VoIP services.
Sangoma is a unified communications solution provider for businesses large or small in any industry. More than 25,000 businesses across 99 countries rely on Sangoma cloud VoIP phone systems to help them increase business momentum and their bottom line! Are you paying to much for your current cloud VoIP solution?
Do you have an existing NEC SV9100 system but looking to transition into cloud in the future? NEC Univerge Blue cloud VoIP can offer a bridge for NEC SV9100 premise based users, retaining their current premise based NEC investment and allowing integration to NEC Univerge Blue cloud services with your NEC SV9100. Ask us for details on how you can migrate to cloud step by step with NEC!
Office Telesystems can also transition you into a cloud VoIP solution with lower monthly cost once your current VoIP providers' contract term expires and move you to a newer model of VoIP desk sets for no cost. We can even bundle your cloud VoIP with high speed internet service in one monthly payment and one point of contact. Wireless options, desktop software with CRM integration, mobile app for your cell phone and other options are available to fit your business model. Office Telesystems can deliver you a complete, turn key cloud/hosted VoIP solution with VoIP phones from Yealink, Poly (Polycom), NEC and more.
With our product demo, you can learn the best options to get the best cloud VoIP deployment design, carrier services and payment options for your business.
We also understand that the heart of a quality cloud VoIP's reliability lies in the quality of the LAN/WAN and the carrier solution behind it. Let our team of experts customize your cloud VoIP design to provide maximum reliability and feature set.
Carrier services are available as your primary or secondary bandwidth source, including coax, fiber, SD-WAN options, wireless bandwidth and more.
In today's work environment the ability to quickly move your staff remotely and continue business operations can be vital to your success. Cloud VoIP phone systems from Office Telesystems give you the ability to quickly move any and all of your staff remote and work from anywhere with internet service. Especially if an emergency or disaster strike. Ask us today for more detail on how you can install a cloud VoIP phone system in your office or remote office quickly and without any downtime!
For more information on Cloud VoIP phone systems call (972) 484 4900, (817) 529 1700 in Fort Worth or toll free (844) 544 4900.
Click Request a Quote here.