Cloud VoIP Phone Systems | Hosted VoIP Dallas | DFW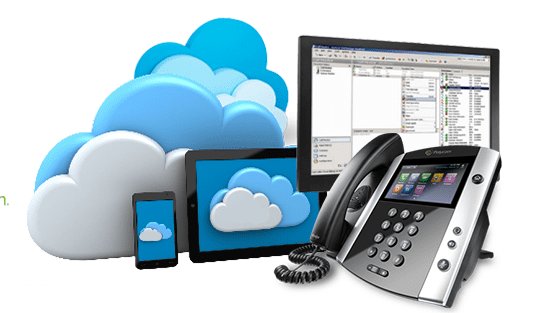 Office Telesystems is an authorized dealer for NetFortris/Fonality cloud VoIP, also known as hosted VoIP phone systems, for Dallas-Fort Worth, the DFW area and nationally. Local and national deployments are available. NetFortris is a veteran player in the cloud VoIP industry, not just another startup. NetFortris/Fonality provides unified communications and applications for growing businesses in any industry. More than 25,000 businesses across 99 countries rely on NetFortris/Fonality cloud VoIP phone systems to help them increase business momentum and their bottom line! Are you paying to much for your current cloud VoIP? Office Telesystems can transition you into a lower monthly cost once your current cloud contract term expires and in many cases we can utilize the same phones you have now, or move you to a newer model device and desktop software. Office Telesystems can deliver you a complete, turn key cloud/hosted VoIP solution from NetFortris including VoIP phones, desktop, mobile app, internet, voice lines, all on one bill! Request a Quote.
Our customers select the deployment design voice connectivity and payment options that best meet their needs. NetFortris/Fonality provides a complete, business-grade cloud phone system design with every installation, understanding that the heart of a quality cloud phone system infrastructure is the quality of the network and the carrier solution behind it.
Carrier services from NetFortris/Fonality are available as your primary or secondary bandwidth source. Many different GB VoIP phones are available, including brand new models from Poly and Yealink! A robust desktop and mobile app are also included.
In today's work environment the ability to quickly move your staff remotely and continue business operations can be vital to your success. Cloud phone systems from NetFortris Fonality give you the ability to quickly move your staff remote and work from anywhere, with VoIP phones, desktop and mobile device integration. Ask us today for more detail on how you can install a cloud phone system quickly and without any downtime! Request a Quote today.