Can Cloud VoIP Phone Systems Run When your Internet is Down?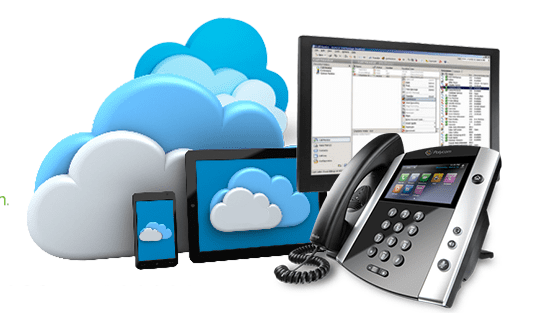 When you have a Cloud VoIP Phone System, you expect to have a variety of features available to you when you need them, such as apps for mobile devices, chat messaging, video conference calls, CRM integration and more. VoIP stands for "Voice Over Internet Protocol". This is a phone system that uses the internet instead of standard voice phone lines to send and receive calls. We are asked by many customers, "if our internet in the office is down, will our cloud VoIP system be down?" The answer is while that is a possibility, there are things that can be done to ensure it's operation regardless of down internet service.
Mobile Devices, Apps
Cloud VoIP systems can utilize an app on your mobile device that can utilize either WiFi (if operational) or even cellular internet service. This app can be an extension on your cloud VoIP system. If your internet goes down, you can utilize this app for incoming or outgoing calls from your Cloud VoIP service.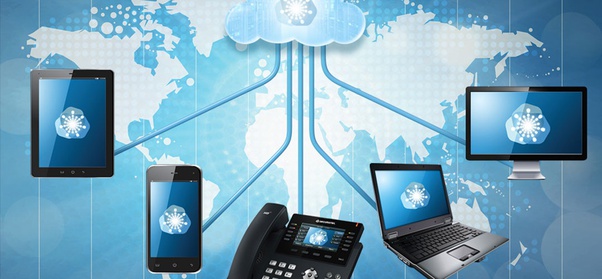 Backup internet service, SD-WAN
A backup internet service can be extremely valuable in the event of a primary internet service failure. It can keep your cloud VoIP system functioning when your primary is down. SD-WAN is a service that many carriers provide that combines 2 internet services together so you can use the total of both services, or as a failover to one if the other fails. This is also called redundancy. This helps ensure maximum uptime of your cloud VoIP. Mobile internet options can also be utilized.
Battery Backup
Cloud VoIP Systems utilize your network like other network components, including PC's, laptops, mobile devices and others. By including a battery backup on your network for components such as routers, network switches and wireless access points, your network will continue to operate in case of a power failure.
Office Telesystems has been a leader in unified communications for the Dallas Fort Worth area and nationally for over 12 years now. For more information on Cloud VoIP Systems, check out our Cloud VoIP Systems page or our Request a Quote page, or reach out by phone at 972 484 4900.